2009 Third Coast Tournament Riviera, Texas
Tournament Location :
Riviera
, Texas
Angler Participation :
Vincent S. Rinando Jr. and Captain Filip Spencer
Date :
February 28
, 2009
Conditions :
Temp 50' Winds over 30mph...VERY WINDY.
Tournament Results :
Team Ocean Kayak's Vincent Rinando finished in 2nd Place and Captain Filip Spencer Finished 3rd overall. With over 60 contestants, only 3 anglers completed their 2 fish slam.
Team Ocean Kayak finished 1st in the team points division.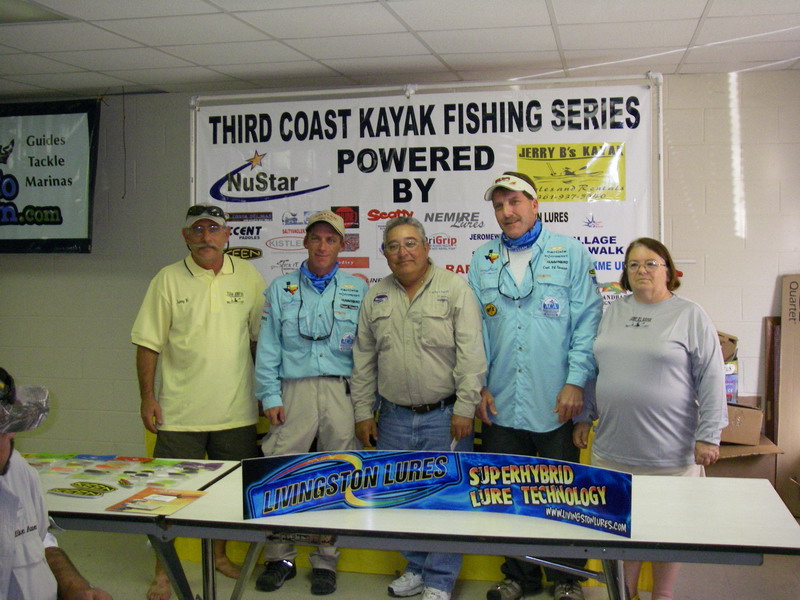 Vincent Rinando Places 2nd and Captain Filip Spencer places 3rd overall