Third Coast Tournament Port Aransas, Texas
Tournament Location :
Port Aransas, Texas
Angler Participation :
Vincent S. Rinando Jr., Captain Filip Spencer, Sam Rinando, Jeff Herman
Date :
October
25, 2008
Conditions :
Temp 80' Clear Skies and Windy
Tournament Results :
Captain Filip Spencer finished 3rd overall in the stringer division and Vincent Rinando placed 5th overall in the Stringer Division. Team Ocean Kayak's Vincent Rinando
won Angler of the Year for 2008, with Captain Filip Spencer with 2nd place and Sam Rinando with 3rd Place. Team Ocean Kayak won 2008 Team of the Year.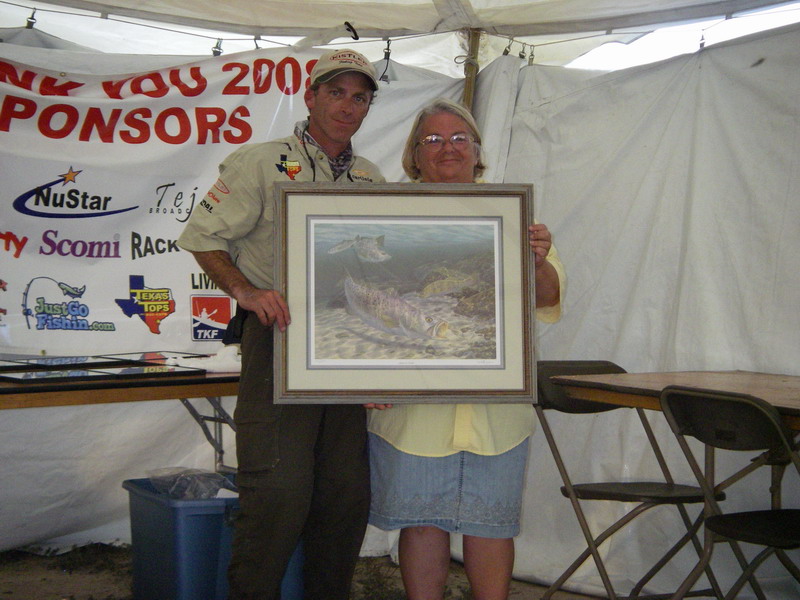 Vincent Rinando 2008 Angler of the Year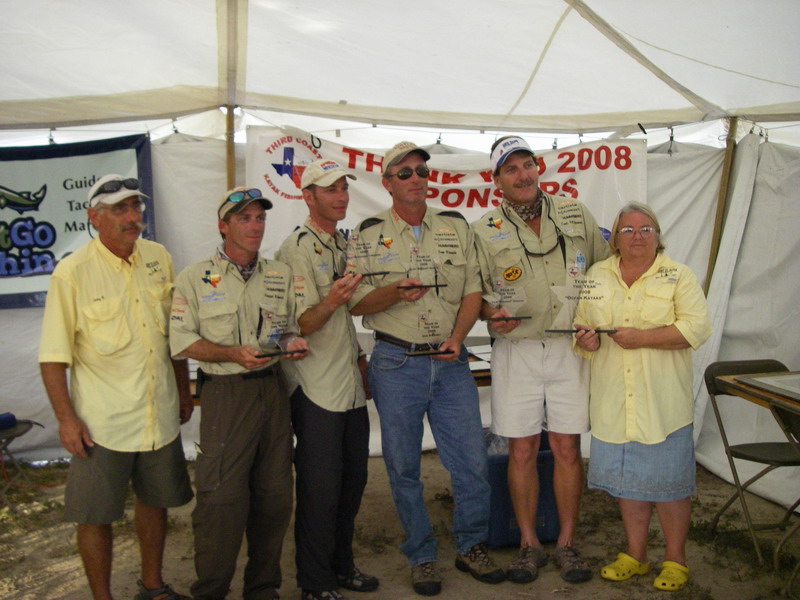 Team Ocean Kayak 2008 Team of the Year